My Road to SteemFest
I left Krakow about a week ago, and, as soon as I got home, responsibilities just started to pile up endlessly, new apartment, new copywriting job, college exams, and overall tiredness. Life just stole me as soon as I stepped on Romanian land, and, because of that, I wasn't able to prepare and publish any content, even if I have a bunch of ideas, and a bunch of SteemFest stories to share.
I also have plenty of writing bits that I prepared while being on the road. I'm trying to put them together and build some posts, and this is one of them. Most of the following words were written while being on my way to Krakow; they have slight edits but, I tried to keep the overall message as authentic as it came out of me, at the moment I put them down in a word document, so, enjoy.
A bus station in Budapest
At the moment I'm writing this, it's somewhere past 10 PM, and I am in a bus station somewhere in Budapest, Hungary, sitting on a crappy bench with one suitcase filled with winter clothes, and a small backpack heavy as fuck thanks to the 1.5ish liters of Palinka I brought with me. The backpack smells like a homemade Romanian distillery since a bit of booze might have spilled but, not too much since all of my stuff are still intact.
When I started looking at ways to get to Krakow, I tried to search for the cheapest ones, mostly because I want to save up some dollar bills. And, this is how I stumbled upon FlixBus and managed to buy tickets round way for around $100.
I was expecting it to be a tough trip, I probably imagined it way worse than this but, man, this is not that fun at all. It also looks like I have enough "pain" tolerance since even if this is complete crap, I don't mind it too much actually.
Today I had to wake up early to finish up some things, and after that, I went and bought 500 Zloty. I also put some euros with me just to be safe, but I don't want to spend them, unless it's for a good cause, like buying some nice looking boots.
I had to take a bus from my city to another one "nearby" me, and later make a transfer and head to Budapest. Getting to Arad, the nearby city, wasn't much of a pain, mostly because the bus was half empty and I was able to enjoy some "me" time, alone, with my thoughts.
But then, after the small waiting for my transfer was over, then, the whole thing started to get fucked. I was hoping that I manage to get into the next bus first, and secure myself some great seats but, what do you think, the bus was coming from another part of Romania filled with a bunch of shitty people.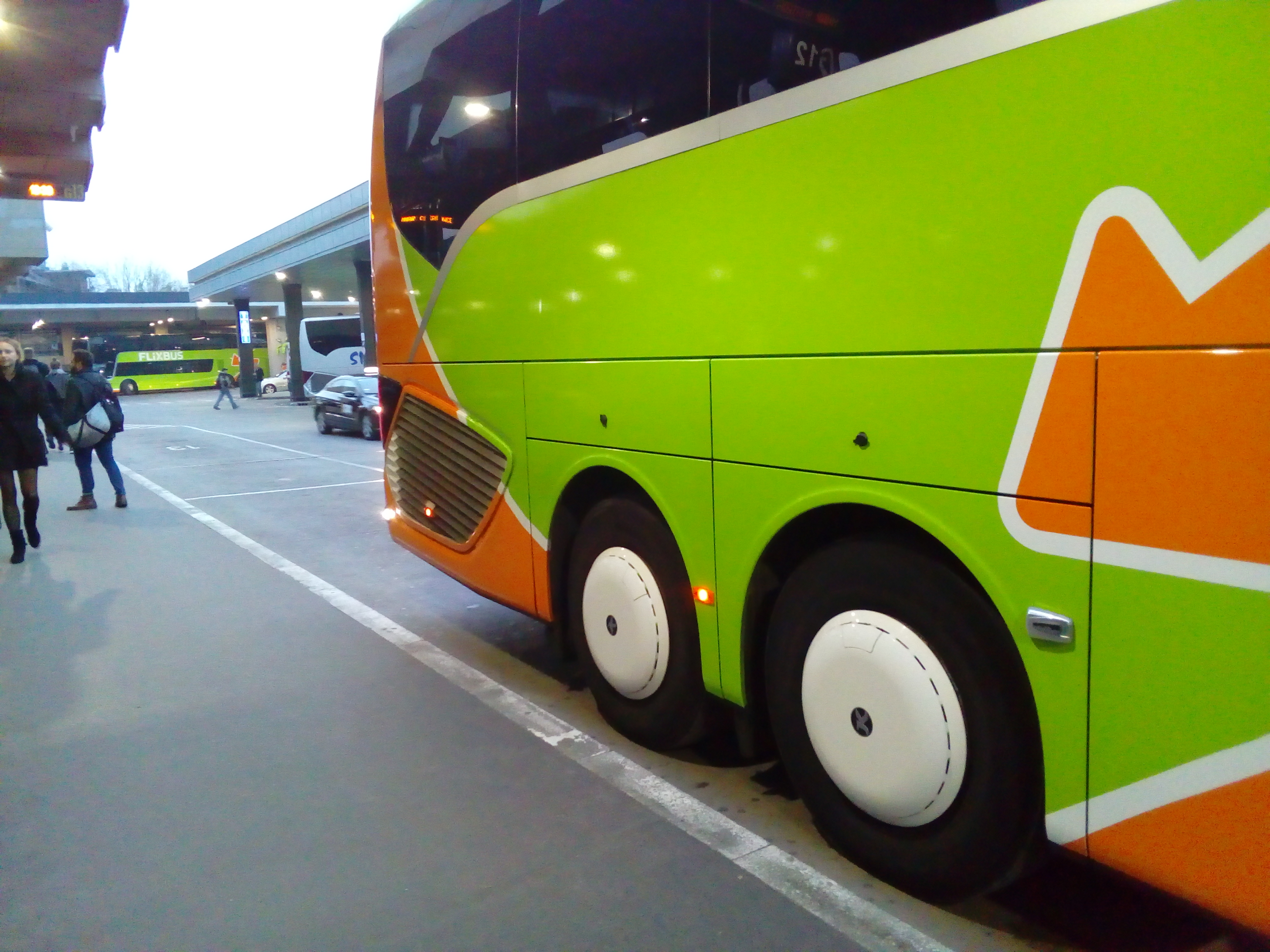 Finding a seat to rest my ass on was impossible because, when the bus stopped, everybody went outside for a cigarette break like a bunch of fucking 13-year-old boys trying to score some social validation points. It was a pain in the ass to figure out which seats were taken, and which were not.
Because I had to change seats a few times, I ended up sitting next to a completely drunk dude that was smelling like cheap booze, for the whole fucking trip. The poor bastard was so fucked up that he bought two more beers before we got to Budapest, probably just because he was thirsty.
I was struggling to sit in a position that saves our legs from touching each other, which meant that I wasn't able to sit too comfortable the whole way. Honestly, it wasn't that bad; I only had to stay in there for around 4-5 hours.
After arriving in Budapest, I bought some food, only because I had plenty of worthless Hungarian currency to waste on overpriced bus station stuff. I just wasted my time around, trying to figure out the gate of my next bus since the internet was utter crap.
As soon as I got my Romanian ass on the bus to Krakow, I passed out to sleep since it was already past midnight and I was tired. I have a weird disease; I can only fall asleep in a vehicle if it's moving. As soon as the bus was stopping, I was waking up, and as soon as it was starting again, I was going right back to sleep. Over and over again, for seven hours straight.
The whole bus ride to Krakow felt like a school trip since the bus was filled with young folks, students, and overall cool people.
I arrived in Krakow early in the morning, straight into the Polish cold, with an unreliable internet connection, and in search of a coffee shop, and Steemians but, more about that in a future post, hopefully, if I ever get to write it.
It took me 16-18 from Romania to Krakow but, fuck me dead; I only paid $100 for a round way ticket, what do I expect? I don't regret a thing!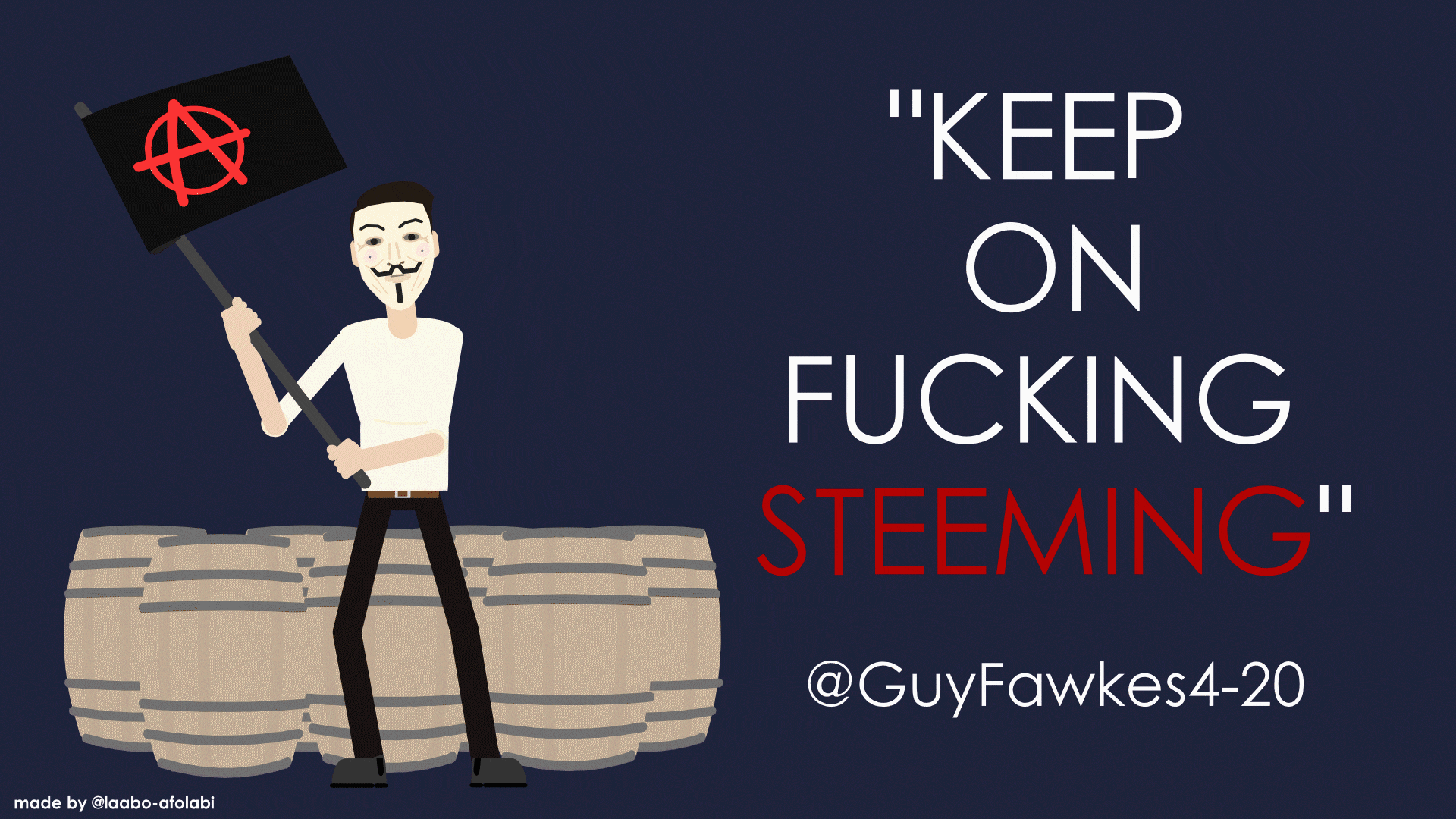 Thumbnail picture by @timsaid